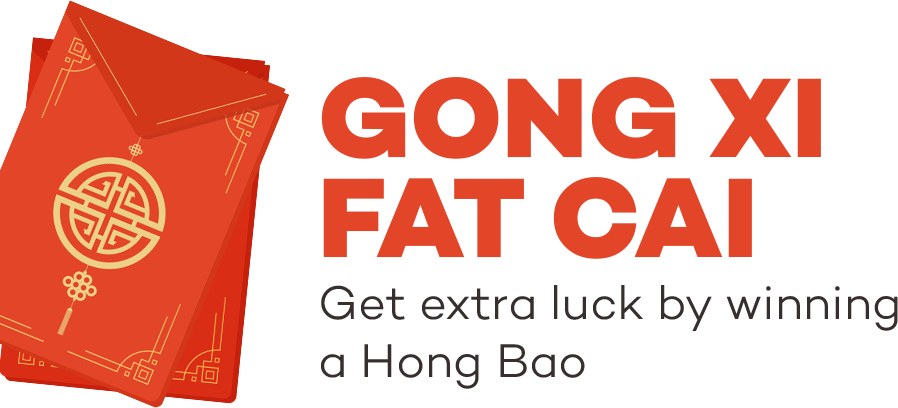 Please choose one of your Love Letter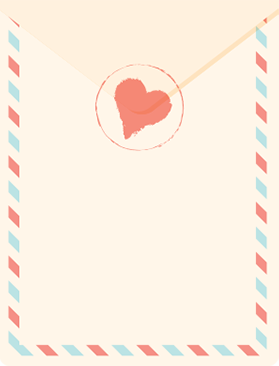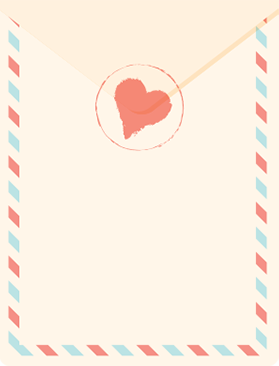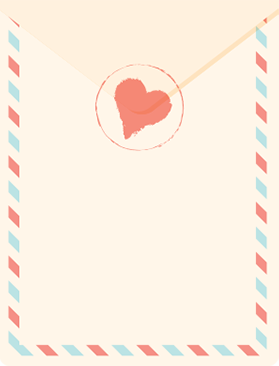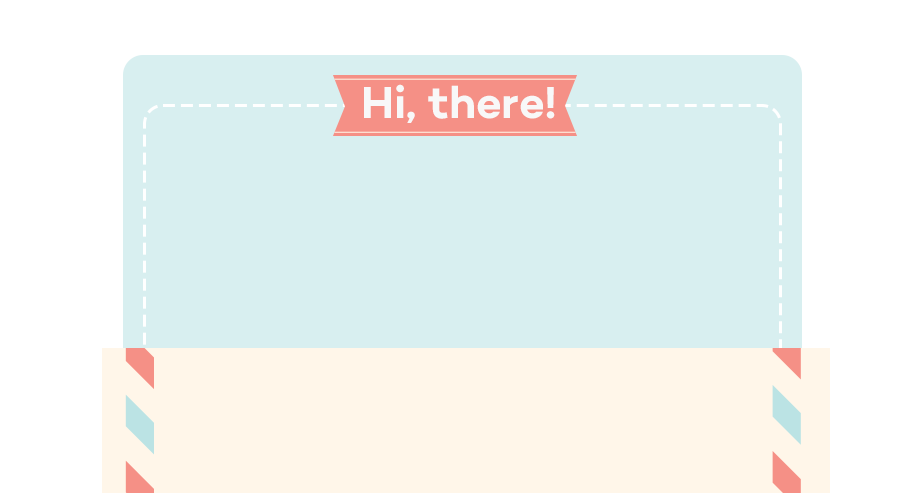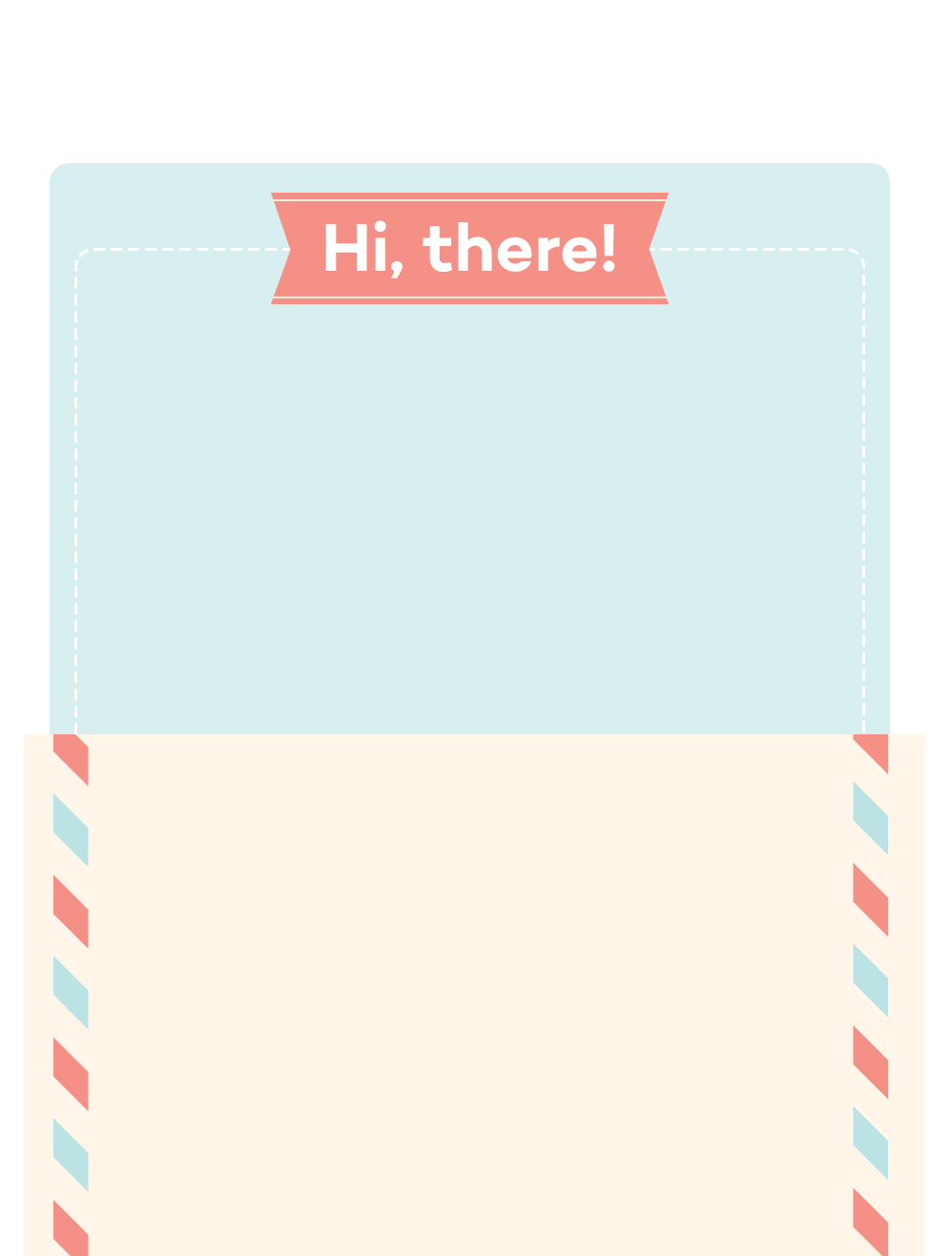 Sweet! you've won
a voucher discount to have photo session with Frame A Trip! Contact us to let us know you're the lucky one.
Your code is: ABCDX3
This lucky voucher is available and can be used until January 31, 2020.
Photo session is available up until May 31, 2020.
This lucky voucher can be combined with Chinese New Year deals.
This lucky voucher is valid for 1-hour and 2-hours photo session bookings.
One lucky voucher is valid for one transaction only.
This package is not refundable and cannot be exchanged with cash.